editorial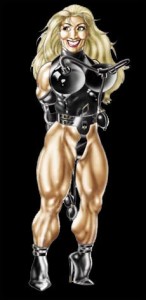 5-4-2014
Hello everyone! So, we're at it for a few days now, and things are going pretty well. You, the members, are starting to find your way back to us, and so far, all your comments have been quite positive! AND the Shop is off to a wonderful start! New books will be published on a regular basis.
We are always busy improving the site, aiming for better navigation, for more completeness and so you may notice some changes, from time to time. You shouldn't however consider these changes to be updates: they're merely inserts of older work we keep finding from all kind of places. For the real updates: please go to New!
CBAP
Until next time!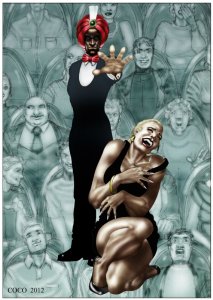 We're back! After half a year, we're back. With a new, and improved, more modern site! With a huge 'Thank you!' to our webmaster, who has been working tirelessly to make it happen! Apart from that, we want to thank all of you who kept supporting us during this journey through the dessert, and those of you who stayed in contact, checking back regularly to see how we progressed. Thank you all very, very much!
Now, let us fill you in about the changes that come along with the new site. To get the most unpleasant one out of the way first: after twelve years of keeping the price level at $10.00, we're now raising it to $12.50 a month. BUT... we are also introducing the possibillity to sign up for three months at $ 32.50, or for six months, for $60.00. Also, at a later stage, we are planning to offer limited access opportunities for as little as $5.00, so that we have something to offer for everyone.